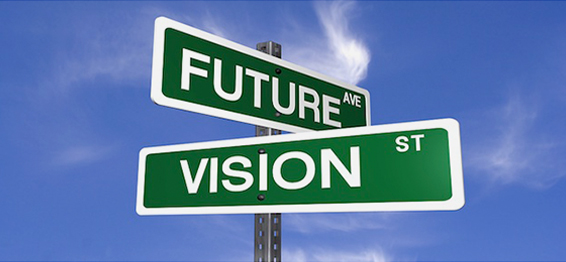 Future thinking about HR in your organisation
What are your goals as an employer? What do you want your reputation to be? At HRSL, we can help you define your employer brand and people leadership style.
We offer HR advice across the lifecycle of an employee – from recruiting and onboarding, through career and performance management to exiting of employees.
We will work with you to ensure that your company is they type of organisation that the best people want to work for, and that exiting employees want to come back to.
And we'll help you get the best out of your people while they're with you, so that you're getting the best out of your organisation.