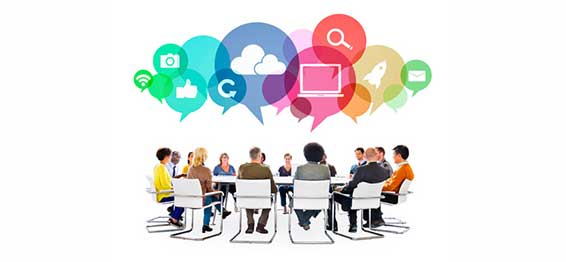 Is your organisation on a growth track?
As your organisation grows, you may need help building the capability in your team.
We start by identifying the leadership capabilities that already exist in your team. Then we identify the gaps and help build those capabilities within your team, and plan for any structural changes you will need to make so you can move your company to the next level.
Understanding how your business works is essential for this process. See how we helped P & O Nedlloyd with their organisational development.